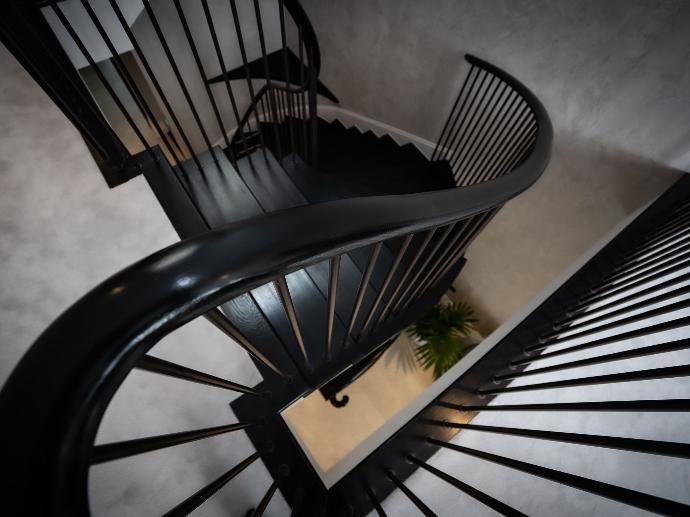 Your staircase isn't just a functional part of your home; it can be an architectural centrepiece, a reflection of your personal style, and even an art piece in its own right. For those in London and beyond, turning a mundane set of steps into a stunning feature can drastically change the look and feel of your interior space. Whether you're looking for a simple revamp or a total transformation, we're here to offer insights. Let's explore top tips to elevate your staircase, using popular design elements and trends that appeal to both the aesthetic and practical demands of homeowners.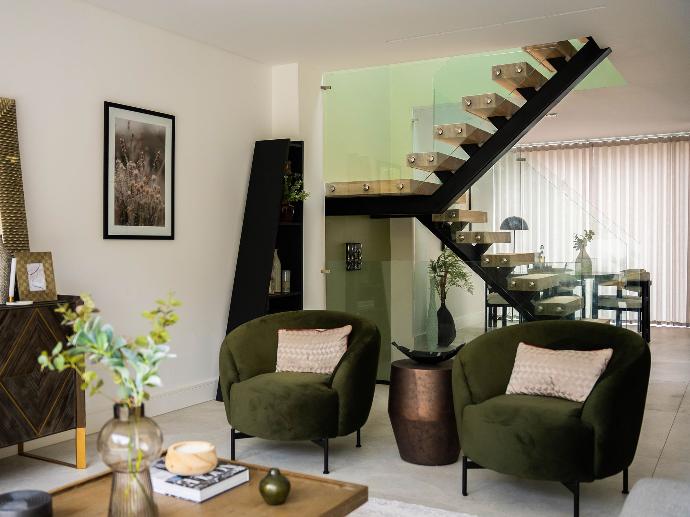 As a leading provider of custom staircases in the UK, Ovoms offers a range of staircase designs that cater to a multitude of aesthetic preferences and practical needs. One design that continues to be a favourite among our clients is the Central Spine Staircase. Read on to learn more about this uniquely appealing and functional staircase option.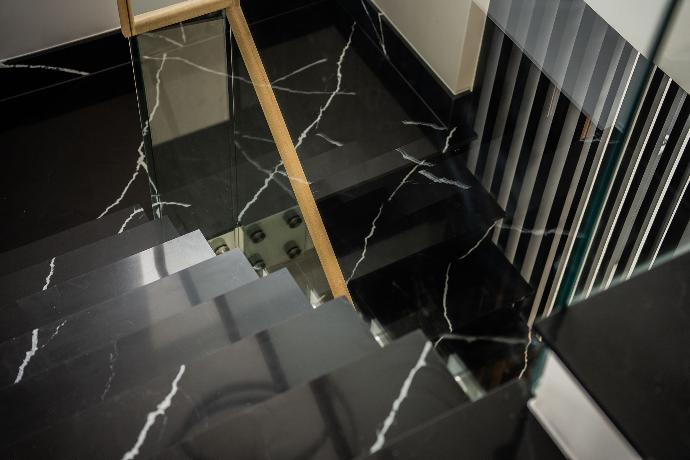 In the realm of interior design and architecture, the term 'bespoke' has grown significantly in popularity. Synonymous with luxury and individuality, it implies a product that's been tailored to the specific tastes and requirements of a client. One area where this concept is being increasingly employed is in the design and creation of bespoke staircases. These distinctive architectural elements can truly redefine the atmosphere of a home, turning an ordinary walkway into an extraordinary experience.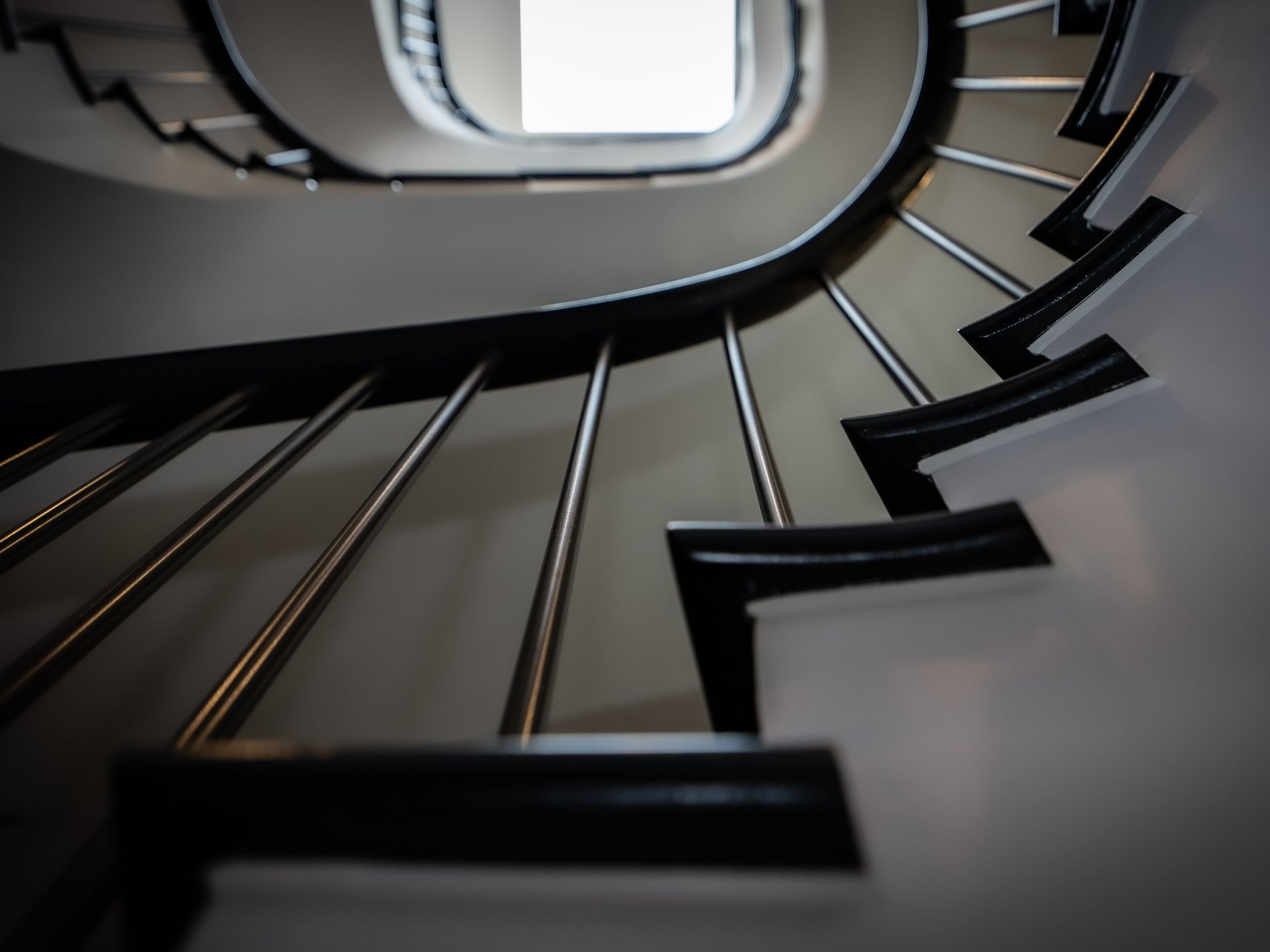 With property values on the rise in cities across the UK such as London, Manchester, Birmingham, Leeds, and Glasgow, homeowners are increasingly looking to improve and personalise their homes. One unique, high-impact way to add a personal touch to your living space is with a bespoke staircase.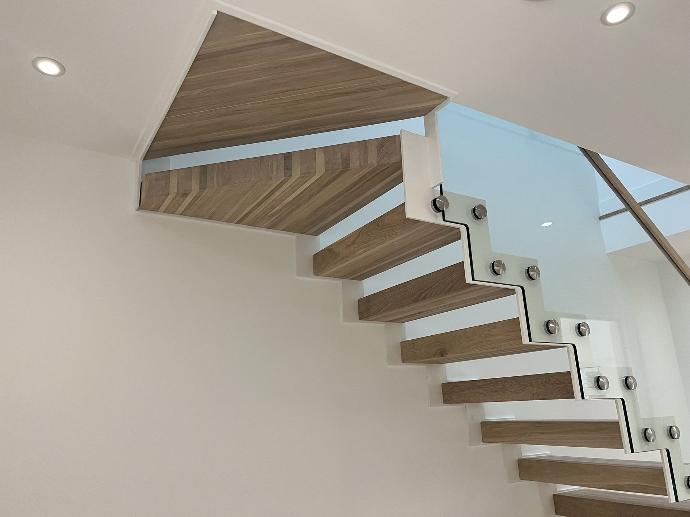 Welcome to our latest blog post! Here at Ovoms, we're not just stair makers—we are pioneers, innovators, and design enthusiasts. We're constantly seeking ways to blend functionality with aesthetic appeal in our creations. Today, we are excited to introduce a style that's making waves across the UK - the Zigzag Staircase.