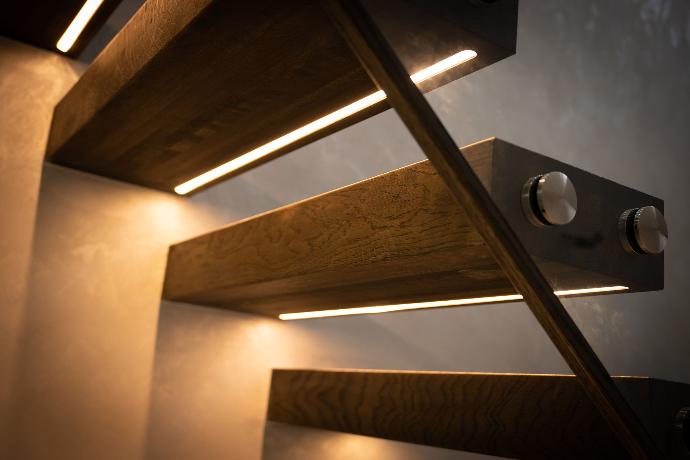 Specialists In

Beautiful

Staircases.
Ovoms is the frontrunner in the staircase designing and installation industry serving all over the UK, with the highest level of professionalism and dedication.
With precision engineering, we are committed to designing staircases that fit right into your property. Working with our team, our clients enjoy the best value for money, escalating the usability of the spaces along with convenience.
At OVOMS we have a product for everyone – we can deliver anything from practical, simple staircases to a high-detail, luxury product.
Customer satisfaction is our goal, and that is why we offer a FREE of charge site visit, where you can meet a designer to take the dimensions of your space and a quotation will be provided.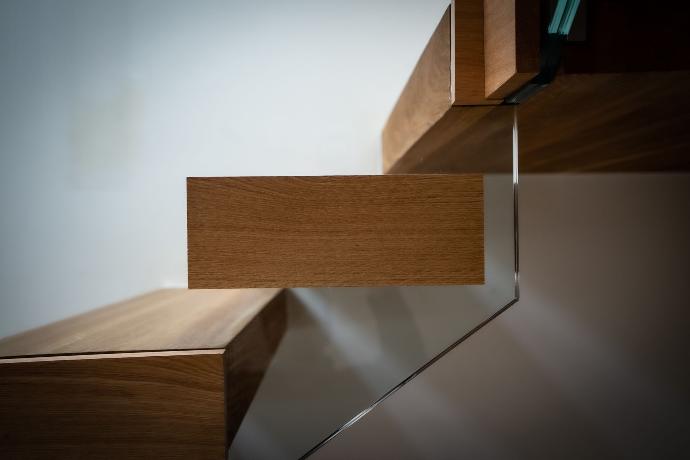 Our Approach to

Staircase

Design
Many property owners have faced difficulties accessing beautiful, high-quality staircase designs due to their high prices and focus on architectural clients. However, our team at OVOMS London is dedicated to changing this by making our services more accessible to residential and private customers.
To create a unique staircase tailored to your needs, you can start by choosing a basic design and then customising it according to your preferences. This may involve adding more steps, selecting different balustrades, incorporating glass or timber, choosing various colours and finishes, and adjusting the functionality.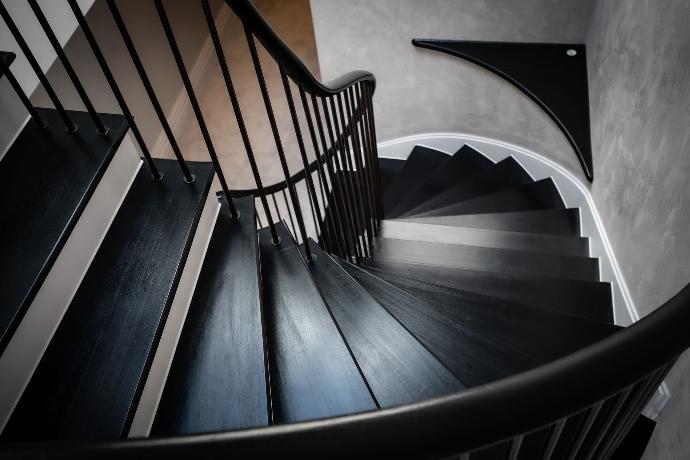 Our Philosophy in

OVOMS
We believe that the staircase is one of the most important elements of the house and can be turned from a simple practical feature into a focal point of the living space.
Specialist In Staircase Designing Leaving Your Personalised Stamp On It.
We specialise in an array of staircase designing and installation services in London. Our bespoke features add value to your property, aesthetically make it appealing, and create a balance between your expectation and budget.
Our specialist staircase designers make the best use of available spaces while catering it to your demands so that the feasibility you achieve supersedes limitations. Thus, we create staircases that fit any budget, home, and satisfy the taste throughout.