Welcome to Ovoms - Your Ultimate Destination for Modern Staircases


At Ovoms, we specialise in crafting unique, bespoke staircases that seamlessly blend design and functionality, making a bold statement in any home or business setting. Our expertise lies in curating personalised stairway experiences for our clients, right from the conceptualisation to the final installation.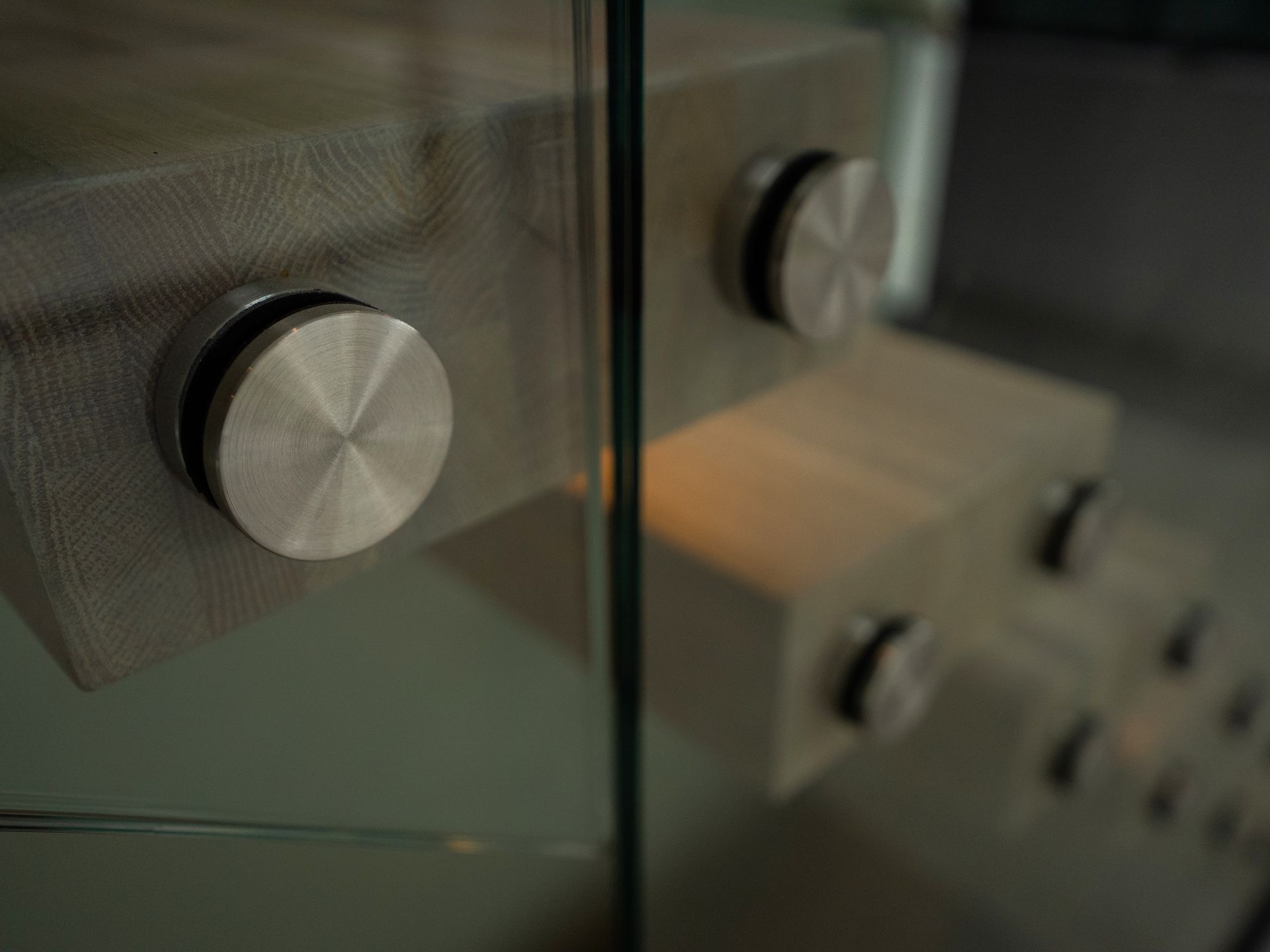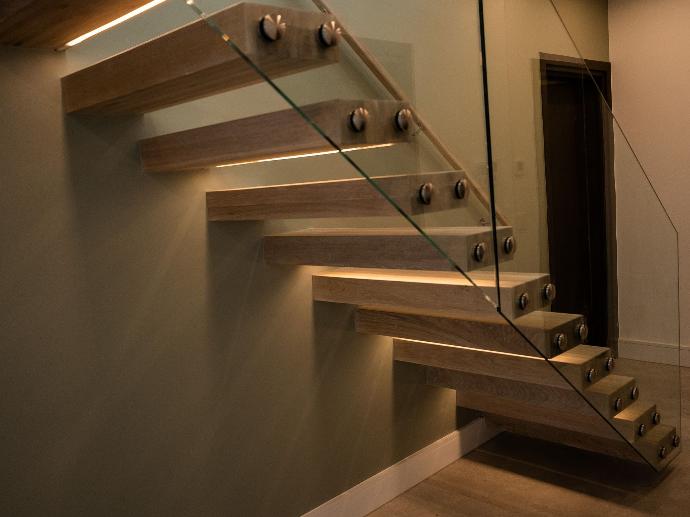 Why Choose Ovoms' Modern Staircases?


Quality that Stands the Test of Time: Our modern staircases are constructed from premium materials such as metal, oak, and glass. Each component is carefully selected and engineered for longevity, resulting in a product that will serve you for years to come. And to back our words, we offer a 10-year warranty on all our staircases.
Completely Bespoke: Our design philosophy is based on individuality and innovation. At Ovoms, we do not follow a one-size-fits-all approach. Each staircase we design is fully custom-made, tailored to the specific requirements of our clients.
Step 1 - Free Consultation

Our journey starts with a no-obligation, free online consultation to understand your vision, needs, and preferences.

Step 2 - Site Survey

After aligning on the price, our team performs a site survey to gather all necessary measurements and specifics.

Step 3 - Design

Once the survey is complete, our experienced designers craft a custom design for your staircase, taking your vision and translating it into reality.

Step 4 - Fabrication

With the design in place, our team of craftsmen set about fabricating your staircase, ensuring every detail aligns with the design.

Step 5 - Installation

Finally, we arrange the installation of your staircase, delivering the product to your doorstep and fitting it with minimal disruption.
A Staircase for Everyone
Whether you're a homeowner looking to enhance your living space, a business seeking to make an impact with interior design, a contractor needing reliable staircase solutions, or an interior designer looking for custom staircases, Ovoms has you covered.
Get Started Today
Ready to elevate your interiors with a stunning modern staircase? Get in touch with our team by clicking "Contact Us" or start shopping for your perfect staircase solution online.
At Ovoms, we turn your staircase dreams into reality. Explore the world of limitless possibilities with us today!